Qatar Re, reinsurance arm of QIC wins Bond deal of the Year award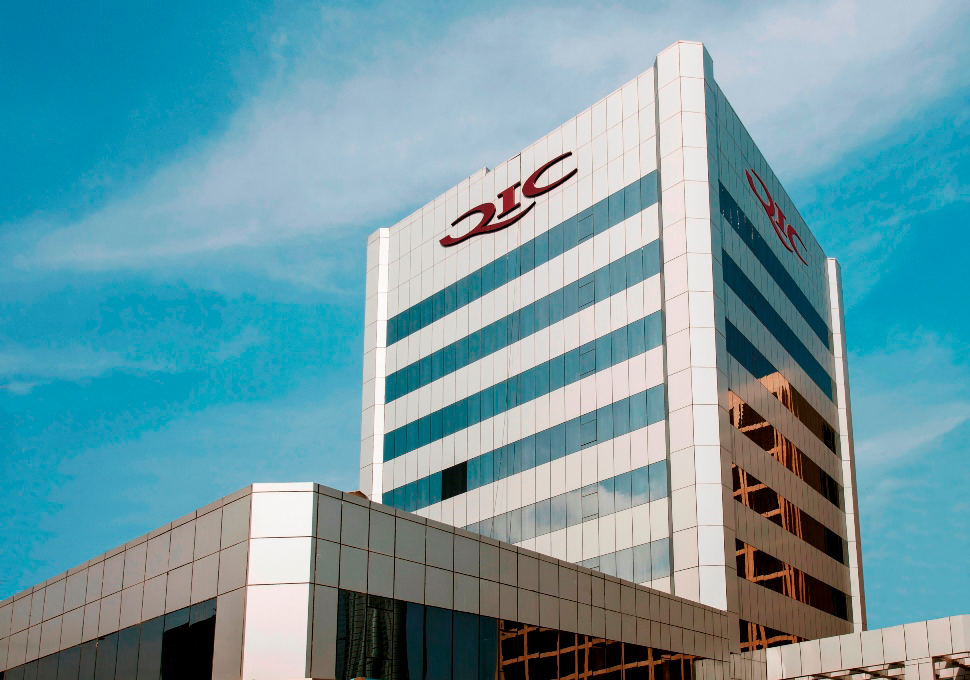 Qatar Reinsurance Company, Qatar Re, the reinsurance arm of Qatar Insurance has won the much coveted Bond / Sukuk deal of the Year by Debut Issuer award at the Bonds, Loans & Sukuk Middle East Awards ceremony that was recently held at the Ritz-Carlton JBR, Dubai. Qatar Re was also conferred a number of titles, including 'the most oversubscribed issuance from the MENA region, the highest rated hybrid capital issuance in the region and the first US dollar denominated capital market issuance from an insurer based out of the MENA.'
The Bonds, Loans & Sukuk Middle East award ceremony recognises outstanding achievement and celebrates excellence in the Middle Eastern Debt Capital markets. The winners were selected by a judging board comprising influential international investors from the banking and finance industry having a 1000 years' collective experience within fixed income markets.
At the end of February 2017, Qatar Re raised Solvency II compliant Tier 2 capital to facilitate growth within the business and help the company enhance its global reinsurance footprint. This led to the successful issuance of USD 450 million in Hybrid Tier 2 Perpetual Subordinated Capital Notes on 13 March 2017 – a landmark deal for the company and the region's capital markets.
During a three-day accelerated roadshow, which commenced on 2nd March, a two-member execution team mandated lead arrangers target real money accounts in Asia, Europe and the Middle East, allowing the company to gauge market sentiment for the new issuance. A blend of positive investor engagement coupled with the scarcity of this kind of issuance in the region led to a very strong order book growth.
The deal was structured with optional deferral of coupons, allowing flexibility of equity treatment while ensuring better capitalisation ratios. The transaction carried an intermediate (100%) equity credit rating from international credit rating agency Standard & Poor's.
The final order book witnessed an oversubscription of 14.4x and generated orders from over 290 high quality accounts.
A robust demand for the notes prompted the execution team to ensure that the investor base was well diversified. In view of this, 30% of the transaction was allocated to accounts based in Asia, while 29%, 20% and 19% of the transaction were allocated in the UK, Middle East and Continental Europe. About 57% of the paper was allocated to fund managers and hedge funds, while banks, private banks and other insurers accounted for 43% of the allocations.
Commenting on this new accomplishment, Group President & CEO of QIC Group Mr. Khalifa Abdulla Turki Al-Subaey stated, "QIC is honoured to receive this prestigious award. Not only does it highlight the Group's in-house expertise at capital structuring, but it also puts under spotlight the innovative approaches adopted to ensure that the Group's capital adequacy ratio remains well above the levels mandated by Solvency II."
He further added, "This award inspires us to renew our focus towards our mission to be ranked amongst the top insurance companies in the world. We will continue to ensure sustainable returns for our customers and other stakeholders while showcasing QIC as a leading insurance powerhouse in the region and across global markets."